Sarah Catherine Holl - 2005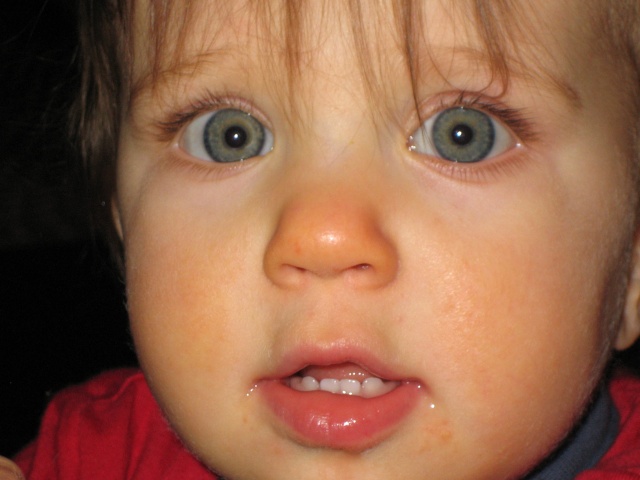 December 2005 - I'm ready for my close up.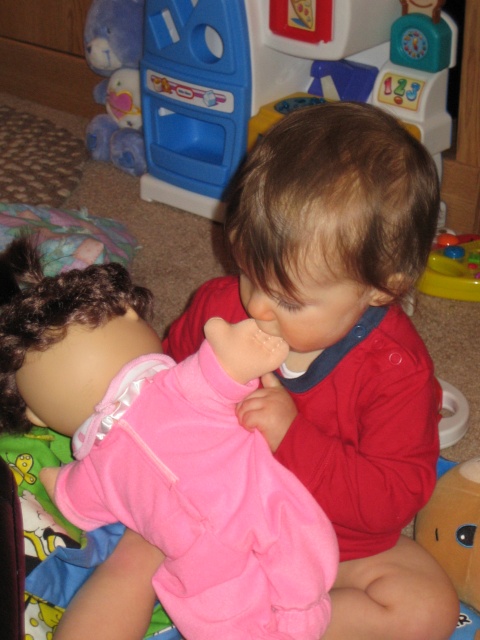 Mmmmm..a new thumb.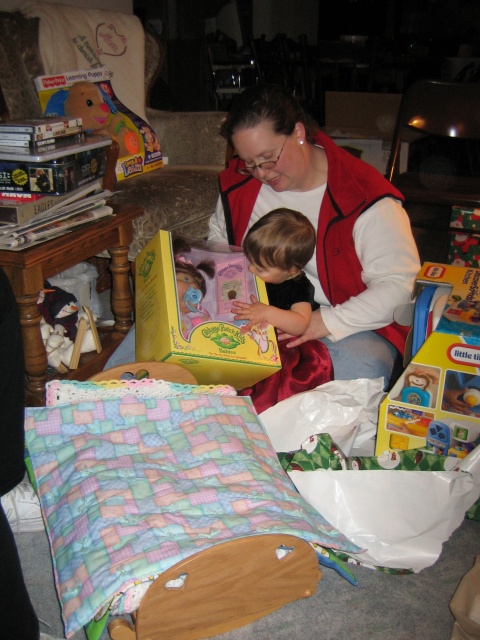 More tasty gifts!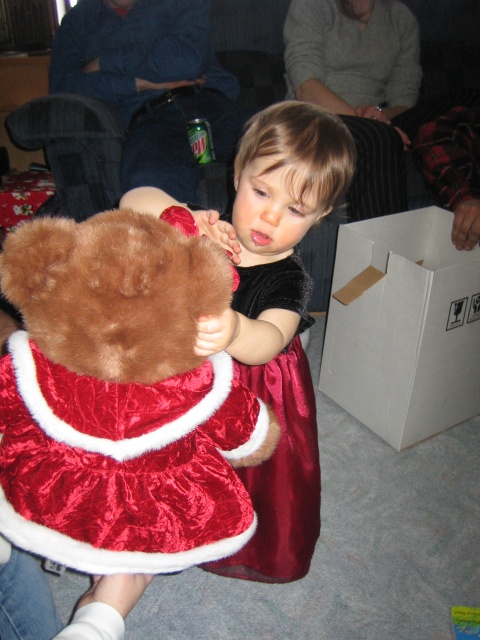 A new bear to love!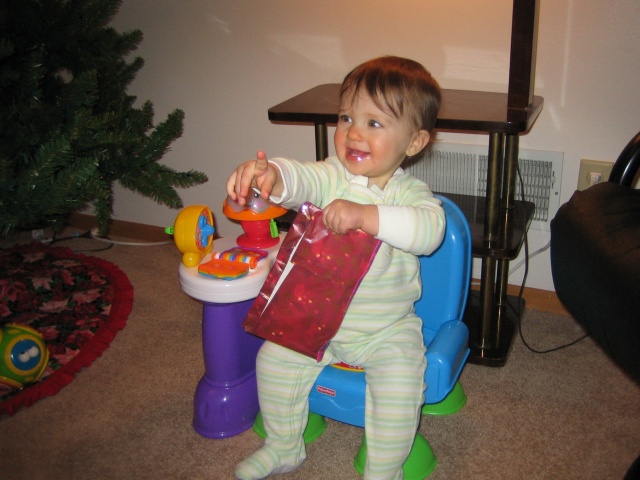 Look! Santa came!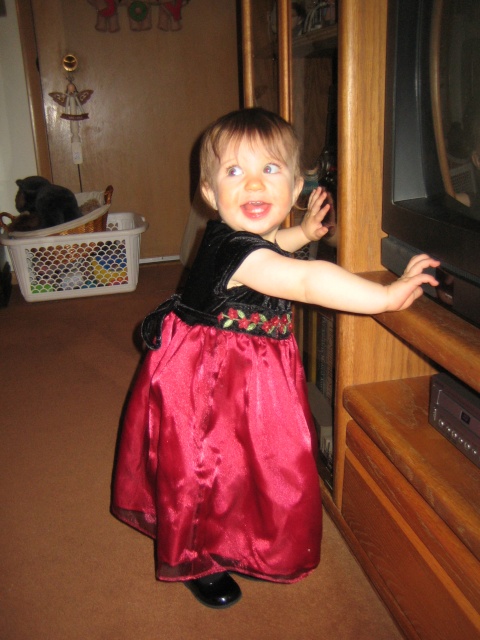 Like my dress?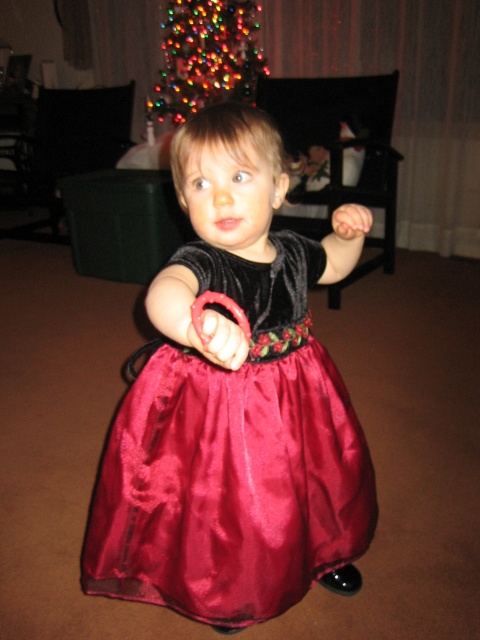 Getting steadier on my feet!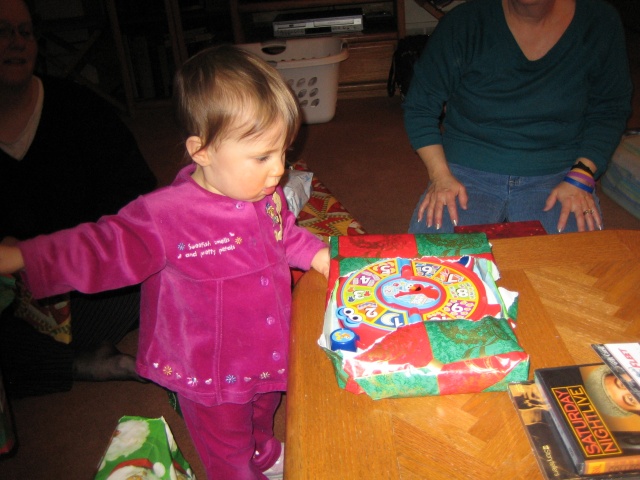 Presents!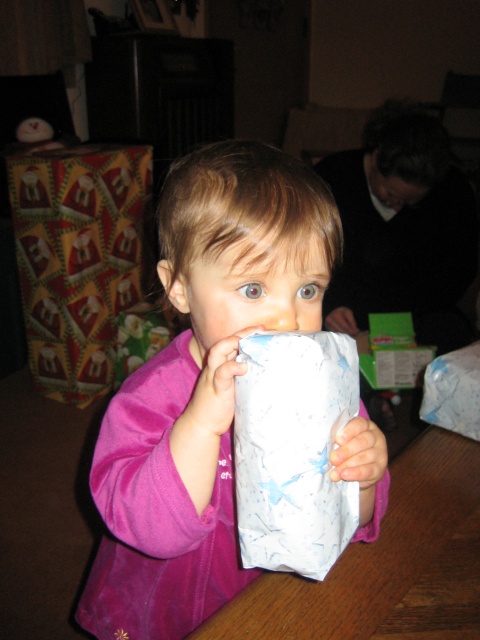 Christmas tastes great!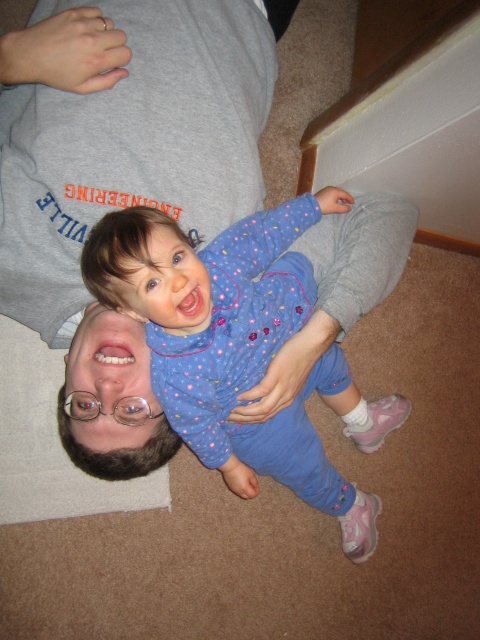 Sarah + Dad = Great Fun!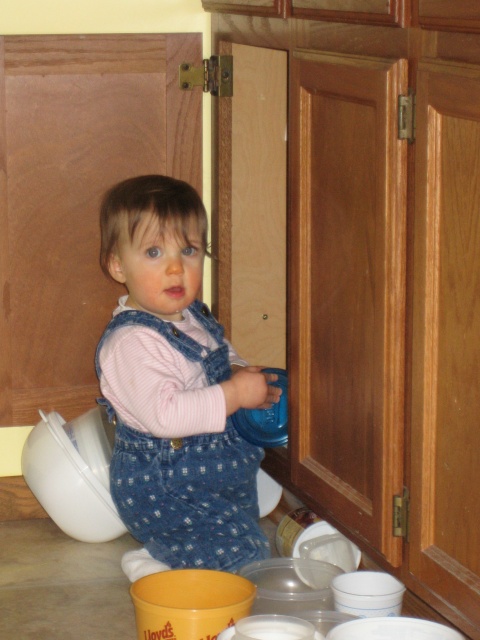 Mom, this needs to be reorganized.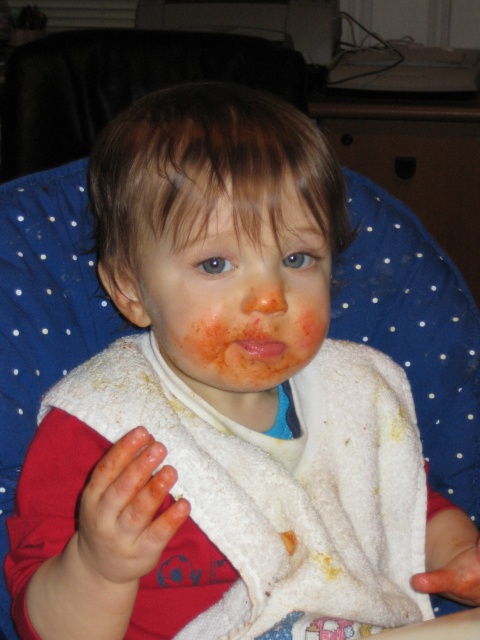 I'm not sure I like this.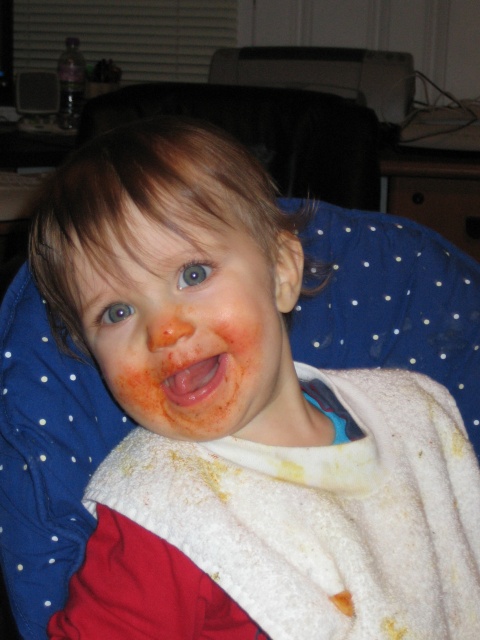 I love it!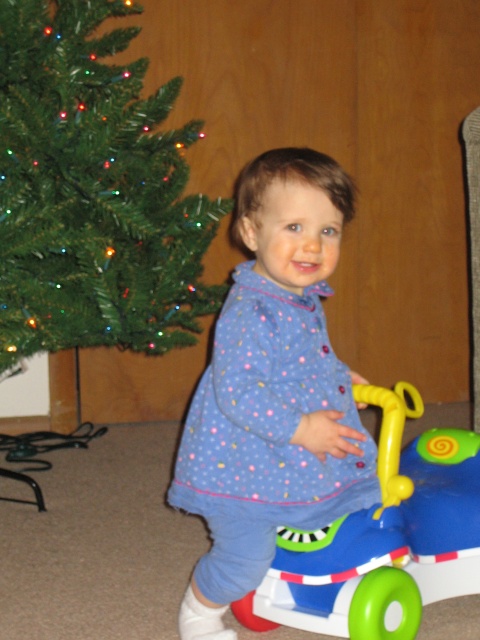 Can't wait for Santa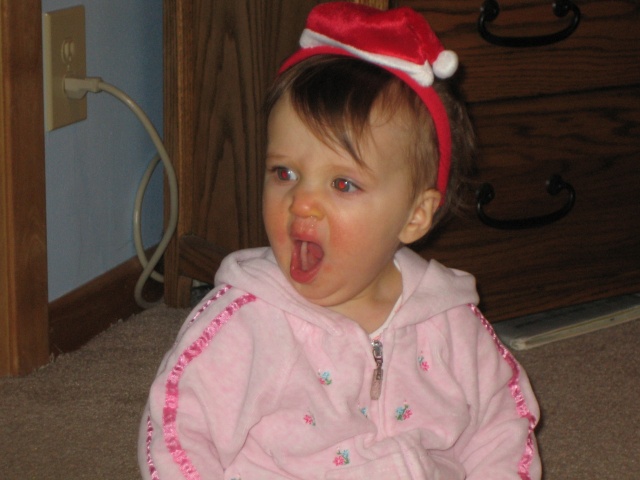 It's hard being so cute.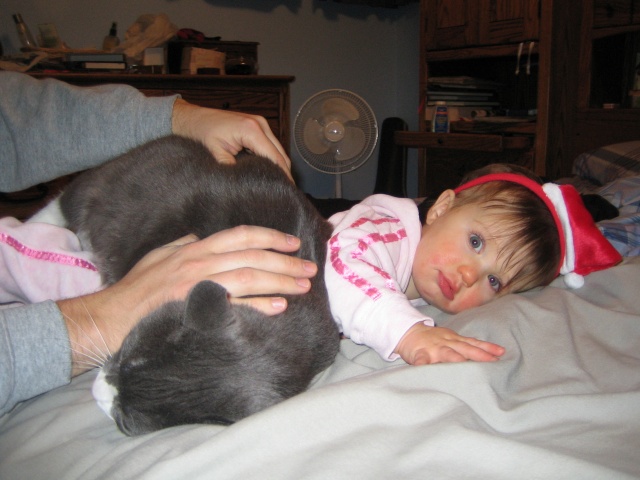 Help!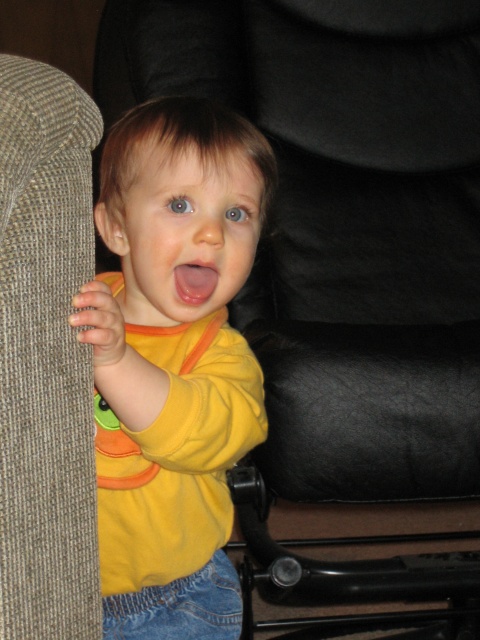 Boo! Trick or Treat!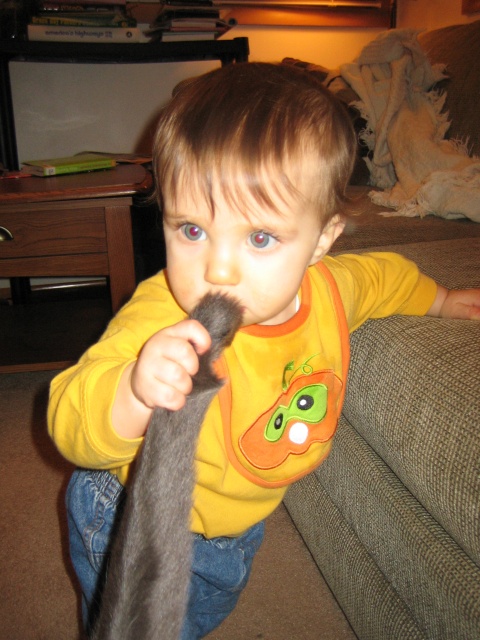 My kitty microphone:
"Calling all cars! Calling all cars! Be on the lookout..."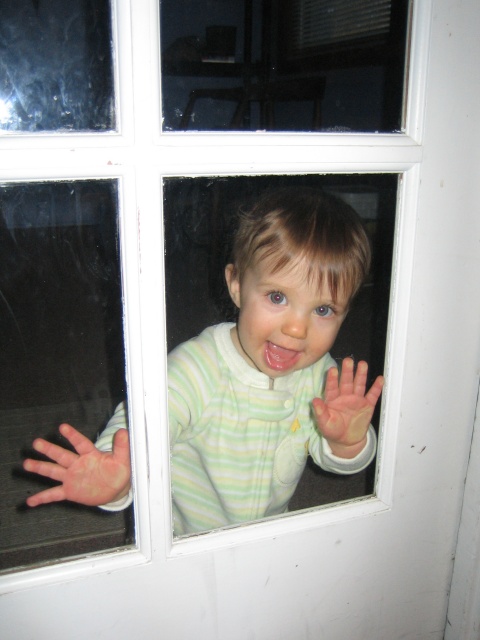 Peek-a-Boo!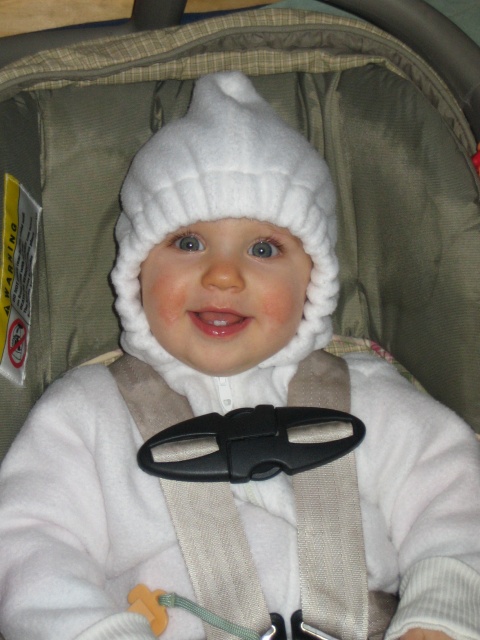 Let's Go!